Something About Company
Company Profile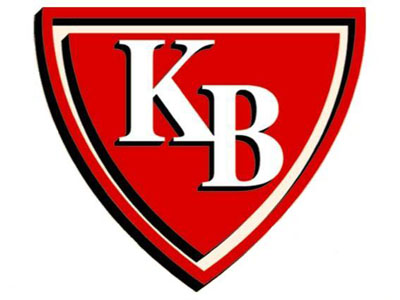 Korean Bakeries.W.L.L is the largest automatic industrial bakery in the State of Qatar, having 30 years of history. Plant situated in the outskirt of Doha at New Industrial Area with an installed capacity of 18 Mtons Flour capacity per day. Since the opening of new plant in September 2012, we achieved 10 Mtons flour production per day.
Our new plant covering an area of 11500 square meters of land with building covering a plinth area of more than 7000 sq. meters of building for factory and stores etc are with all modern amenities and maintaining international hygienic standard. Very shortly we will open retail window outlets all over Qatar to make it easy for our customers to get oven fresh and delicious products.
Korean Bakeries W.L.L. is a partnership company with limited Liability, owned by Mr. Saeed Mohamed A.A Al Hajri and his Son, established in the year 1983 at New Rayyan. Factory was situated at New Rayyan, at company's own building with a plinth area of 1600 sq. mts. Factory was fully equipped with all modern amenities of the period, maintaining a bench mark standard in hygiene and cleanliness. Producing bread and allied products by using special skill and expertise of craft baking applying in the industrial production, thus upholding the traditional baking method, it grew to a synonym for quality.
0 Review
Rate This Company
( No reviews yet )
This company has no active jobs